A lazy Sunday morning and I was just getting pics from my old site.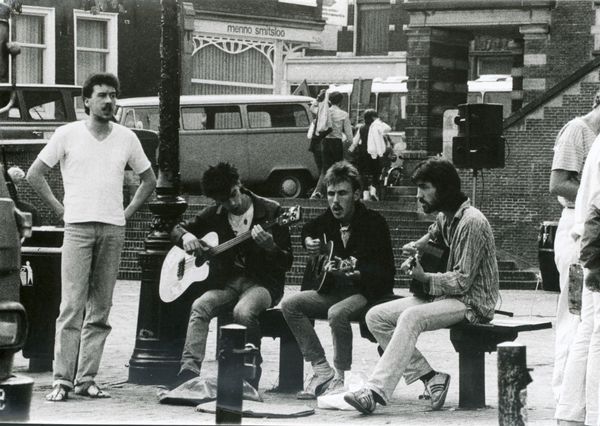 The pic above was weird to see, it was actually the first time I ever performed, think I was 19/20 (sorry about the moustache). 
I'd just sacked off my apprenticeship at British Rail with only a few months remaining, my dad kicked me up the arse. He said "What the hell are you gonna do now?" I replied play music, write songs and travel to as many countries as possible. I let him down that day but I'm sure he would be proud of me now 
The pic above was in Leiden in Holland, we were probably playing a Neil Young song. I must thank Johan de Smedt for starting my music career. Bedankt Johan and heart felt groetjes. Tot Ziens Johan, see you in Valencia with my girls on August 24th. 
At that time Olly (Mark Holman) and I along with Johan and Donny (all in the pic) were working in horrible food processing factories, I still have an aversion to gherkins.
We saved enough money and hitch hiked all the way to Tanzania through Egypt, Sudan, Uganda and Kenya. 
We managed to have a cool attic flat  where we would let's say party pretty hard but save our guilders for our African adventure.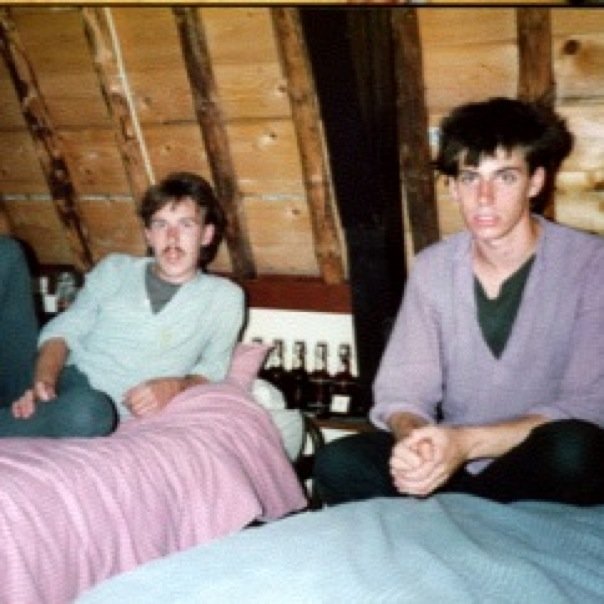 it was a wonderful year where I discovered the urge to perform and also an urge for pretty Dutch girls, alas we had a plan and we set off for Egypt stopping off here in Athens.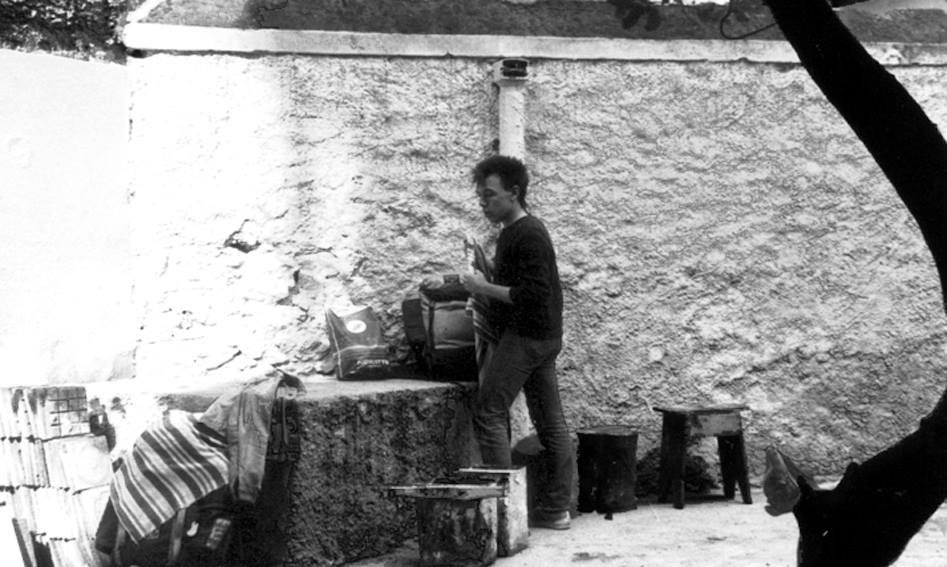 What a trip!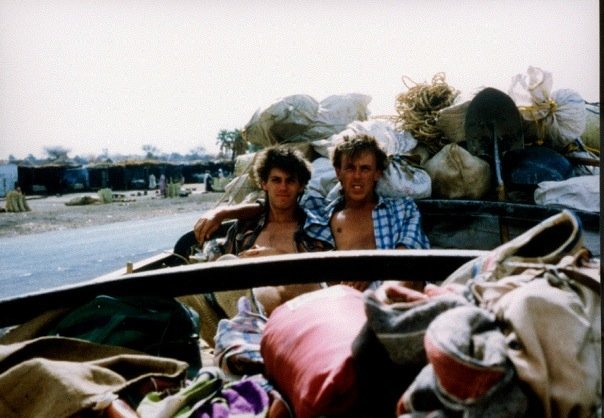 Question: Do I regret leaving British Rail and cashing in my pension?  Answer: I've cashed a York city council one since then.
A friendship that still remains today. Question: What would we do when we got back to England? 
Answer: Why not form a Rock n Roll band! 
Rough Mix was born.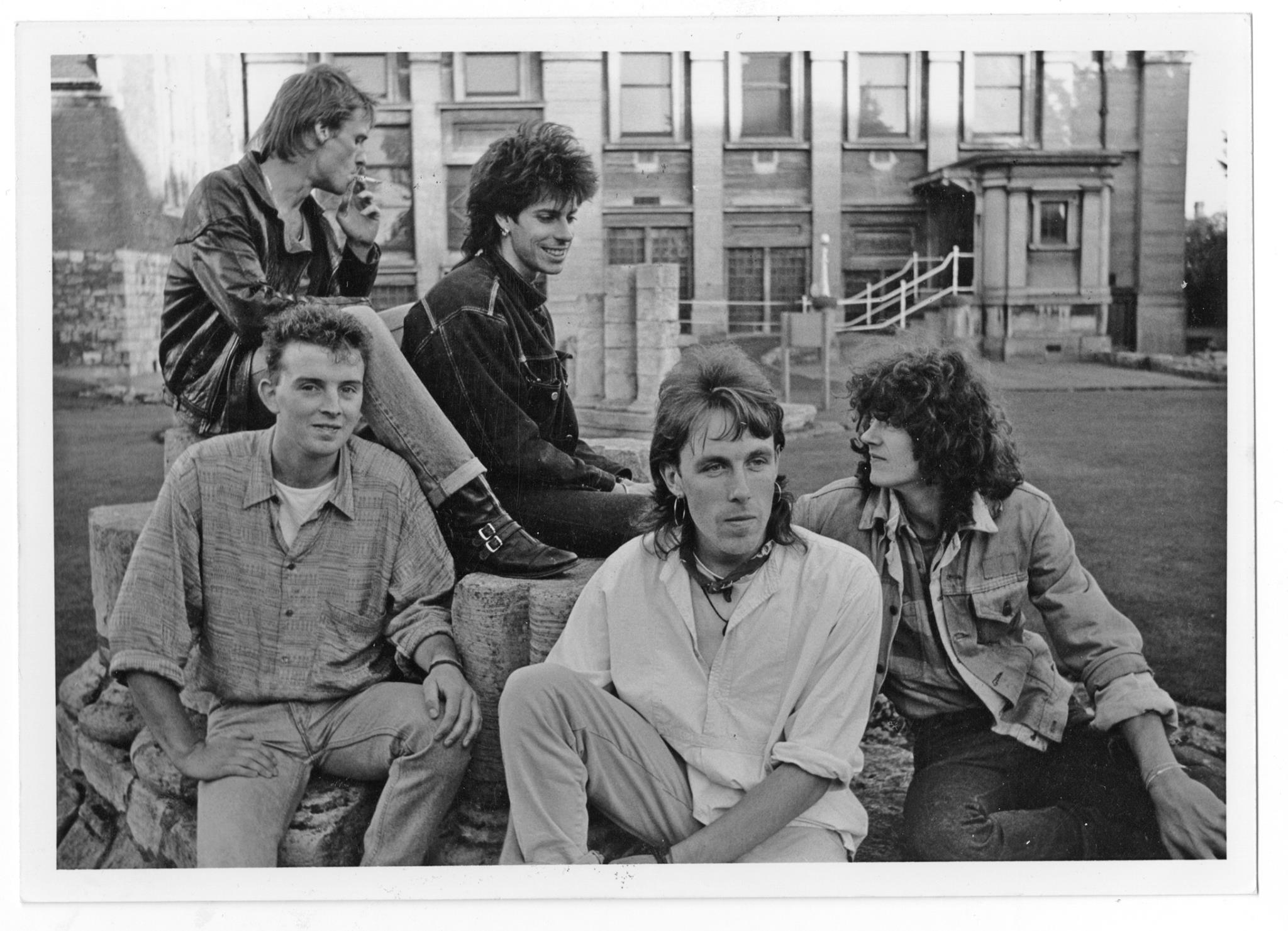 At least my dad could say today "My lad did what he said he was going to do" Sadly we did not make the big time but we had a ball. 
The band split and I was heartbroken.
Question: What do I do now without a band? Answer: Form a another one! This Happy Breed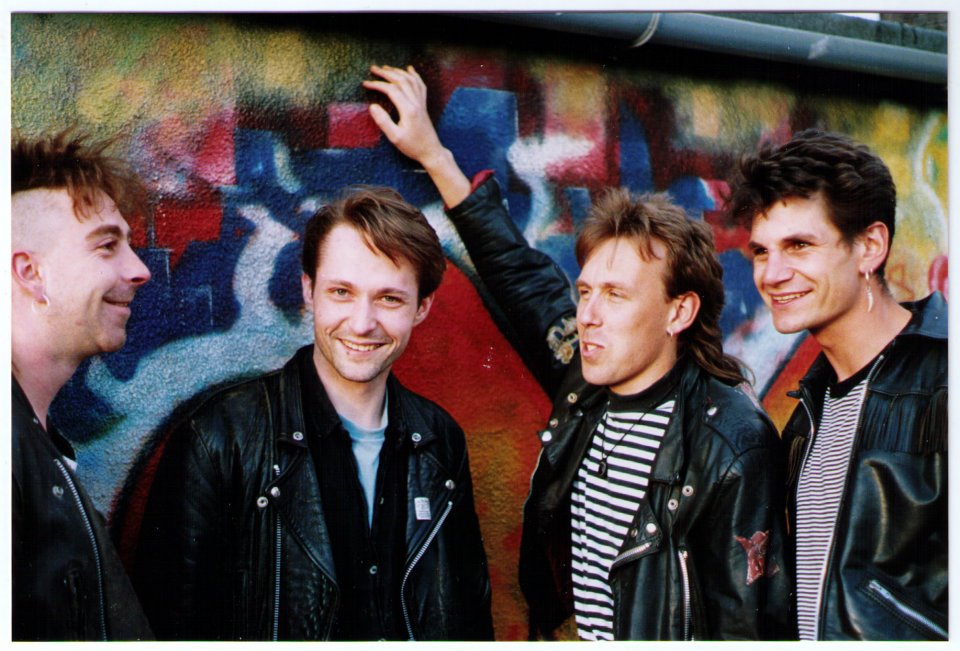 Yeah you guessed it we did not make the big time either. 
Occasionally the surviving members of Rough Mix get together and we do what we do which is have fun and enjoy each others company. This was once again back in Leiden and I was convinced I still needed to write, record and perform.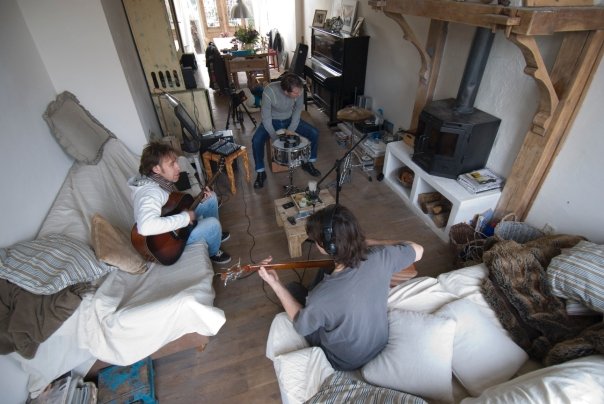 Question: Singer Songwriter? Answer: Why not! 
So here I am in 2016, no band but a bunch of great songs and a growing fan base that support me. An album and single I'm very proud of.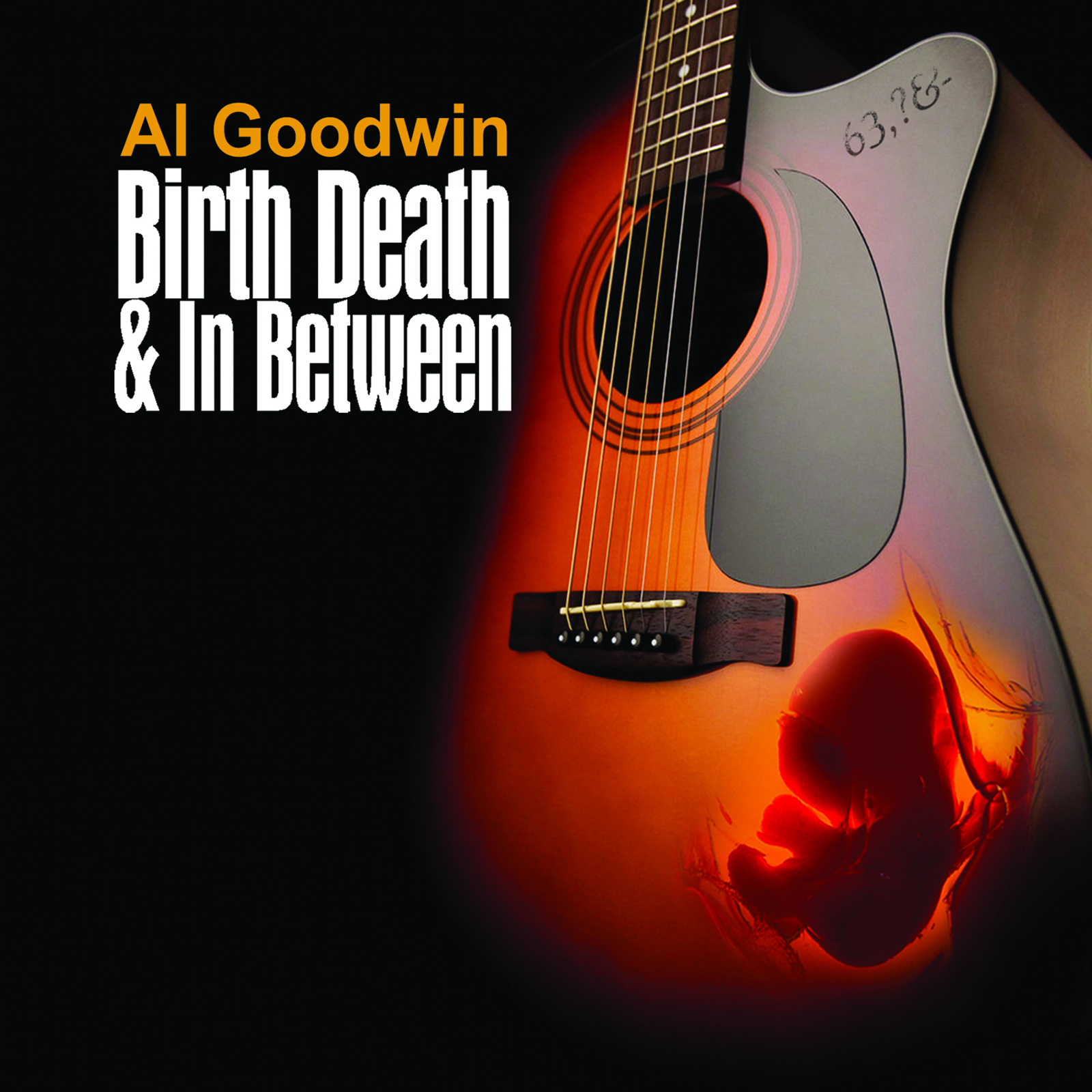 My debut album as a singer songwriter for the world to hear. 
It has been well received and my passion for music has not waned. I've served my time and I'm fully qualified. 
An apprenticeship served not at the carpenter's bench but on the streets of England, Holland and further afield.
In pubs, theatres and festivals I've played to a growing audience.
 
After the album I got myself on the strength of it a top producer and mastering team that have worked with U2, The Rolling Stones and many more ... 
I have films and new music to release in 2016 so watch this space.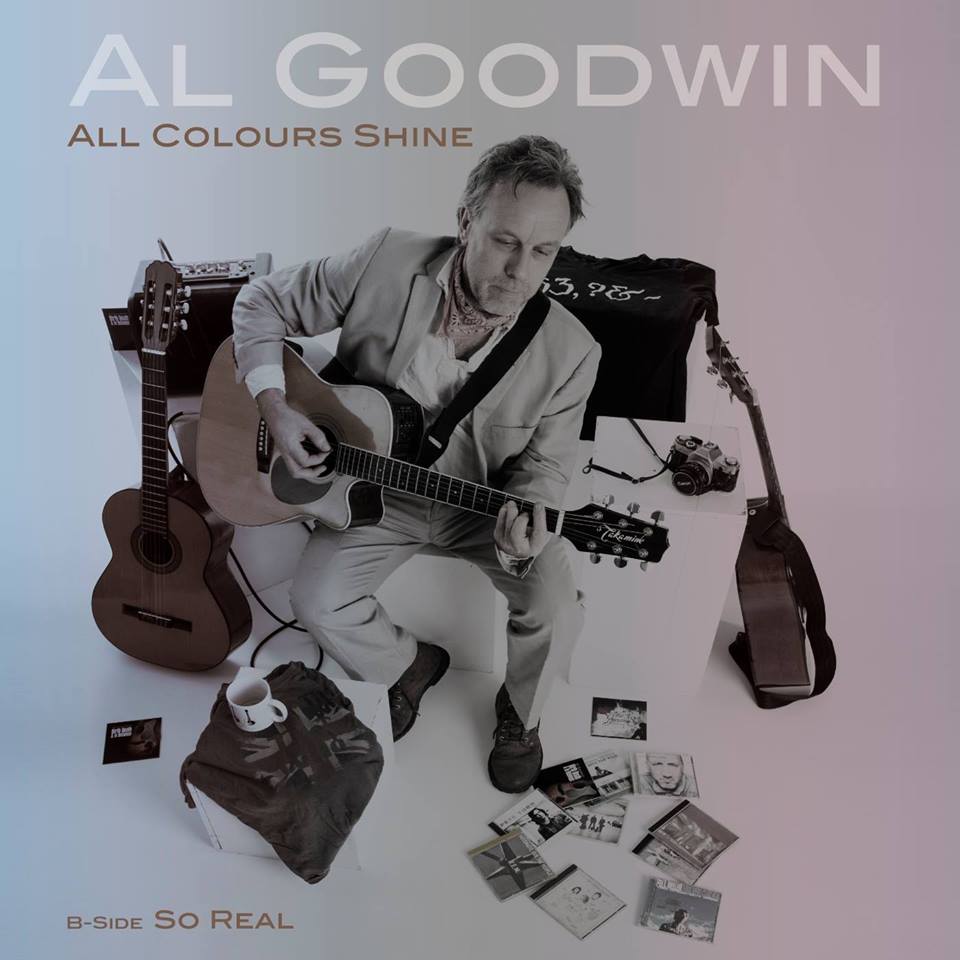 Question: What next? 
Answer: Get out and play live again!

Hope you've enjoyed this lazy Sunday muse, I'm now off to Spitalfields Market to indulge in other singer songwriters performing and get inspiratiom for my show on Thursday in London.

Come and support me on this incredible journey on Thursday night. 
Here are the details of the event and there are only 19 tickets remaining. 
https://www.facebook.com/events
Hope to see some of my London friends there!
 
Wow! my life has just flashed before my own eyes. It feels great. 
Never give up on your dreams and focus on what is dear to you. 
Music never let's me down.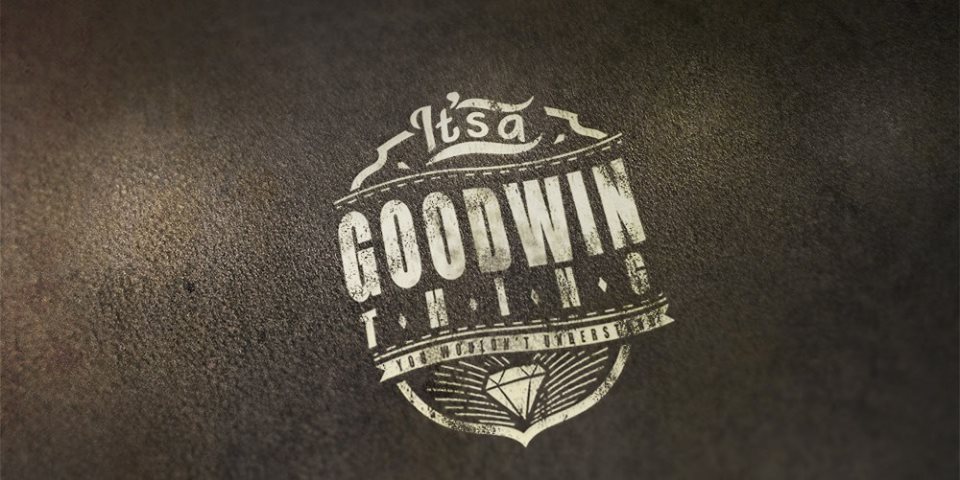 Question? Are you coming to my show? 
Answer: You tell me!